Website Design, Development and Maintenance
We turn your ideas into the website you've been dreaming of. We use themes to build your WordPress site, but we use code as well to create customizations specific to your business. With website maintenance plans, we can keep your site updated and safe from hacking.
General Admin Services
General admin services, from research to document creation. We provide customized virtual assistance services for your business, so you can focus on what you do best.
Content Repurposing
Do you have a vlog or a blog post that you need to turn into more content, we help with that. We can turn one piece of content into multiple pieces, such as blog posts, social media posts and any other content you need, all while keeping your voice.
Project Management
Do you have a large project coming up that you need help implementing? We'll help you plan and manage your workflow to keep you and your team moving forward.
Teams Management
Need help with managing remote teams or creating onboarding practices, we have you covered. With many years of HR and teams management, we'll help you create a great experience for your employees.
Email and Calendar Management
Inbox out of control or just can't seem to keep track of important emails? We help organize and keep track of important emails and meetings. We set up automation for client scheduling, so you can focus on helping your clients vs scheduling your clients.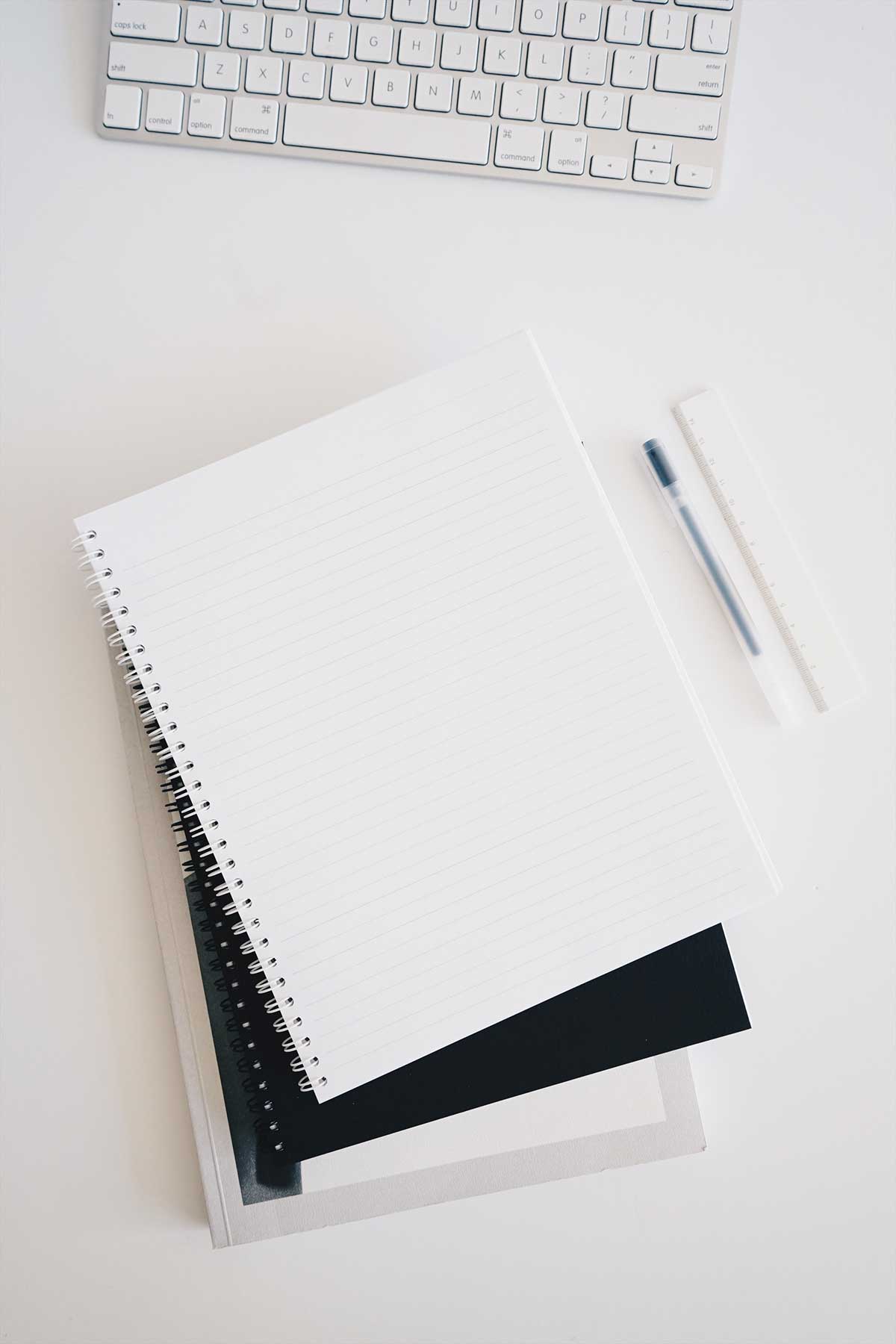 Online Business Management – How it works
We're here to help you navigate the increasingly complicated process of choosing the right Online Business Manager for your business.
---
Tell us your story
Let's chat about what you're looking to build and see if our team is a good fit for your business.
Define the vision
We'll take a look at all the details of your business and establish a strategic plan and help you define a vision for your company.
Start working towards your vision
We'll work with you and your team the entire way. We'll help you manage teams and projects, so you can focus on what you do best (and not manage every aspect of your team).
Reassessing your strategic plan
Keeping your strategic plan inline with your vision is our passion. We'll help you reexamine your strategic plan to keep you focused as your company grows and changes.
Get a project quote today!
We'll put together a customized quote for your project and work with you to get started. Let's build something together!